Campione! Episode 1 Impression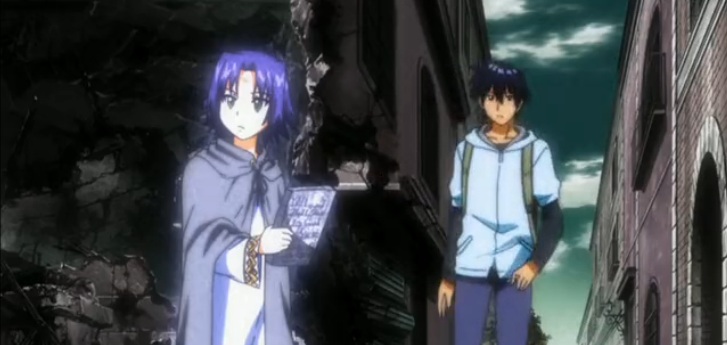 Oh wow! The creators were able to stuff a lot of action in the very first episode. I thought this was going to be entirely focusing on a peaceful life of the protagonist and a bunch of echii scenes. But there's nothing like those surprisingly. So the first episode looks so awesome but what will the next episode be like? Anyway, pretty much we get to see a nice fantasy series so far. In conclusion, I might definitely go watch this if the second episode coming out is also good.
Conclusion:
Awesome fantasy action intro episode.
Related Entries