Add on LINE (Games, Exclusives, Giveaways & more)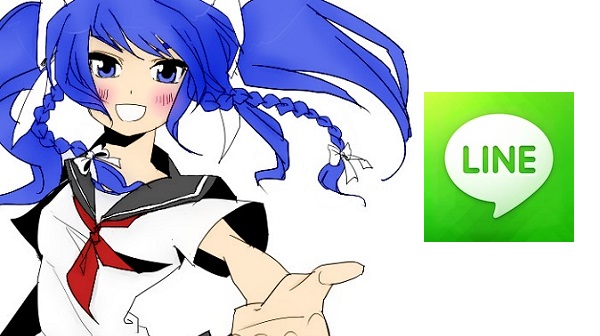 Need a friend/pen pal or want to know me better? Feel free to add me on LINE. I'll be doing random giveaways, posting exclusive content that isn't shown on the Spark Blog and Twitter along with playing games together and chatting. Also there will be a group available if you want to chat and make friends with other readers. Although do note my content may vary in English and Japanese just like on
Twitter
except on the site itself. To add me instantly, scan , use the link or add the ID (sparknorkx) from your smart phone or tablet.
LINE Link: http://line.me/ti/p/Jy6uptw_k-
As for the games, I'm currently playing a variety like LINE Play, STAGE, Rangers, Disney's Tsum Tsum EN/JP, and much more.
Feel free to also share your LINE IDs on the comments too.
Related Entries

Add on LINE (Games, Exclusives, Giveaways & more)