On this episode, Yoshio and his teammates took on a task to escort a prisoner. Meanwhile, Kensuke refuses to be in contact with Yoshio and attempts to live his own life.Yoshio is just surprisingly becoming a way better character than Kensuke compared to the beginning where it was the opposite. I hope Kensuke can get his act together real soon before the final episode. Other than that, the current...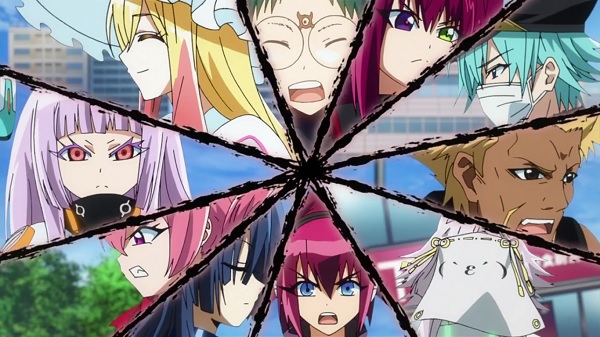 On this episode, the Twelve Guardians and Twin Stars fight the final battle against the giant Kegare threatening the town. Meanwhile, the Twin Stars develop a stronger bond together.Whoa, this plot finale was so intense and action packed. Also it's quite nice to see how Twin Star's got more romantic in the middle of the battle. Other than that, I wonder how will our main duo be able to defeat Kura...
A quick busy status that I'm having another cold since a few days ago (specifically my brother gave the cold to me again). I'll start writing about this new anime season and other content once I feel better. Stay tuned......