Plastic Memories Episode 10 Impression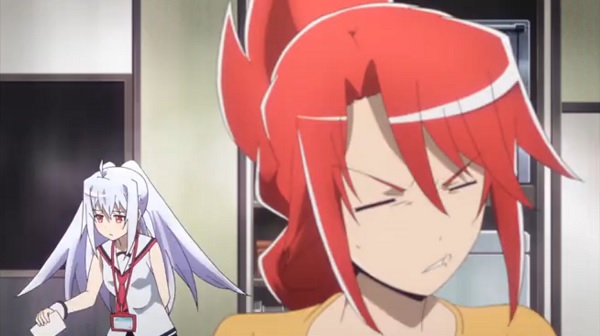 On this episode, Kazuki took away Isla's partnership with Tsukasa. Later, Isla and Tsukasa realize about something.
At first glance, I thought Kazuki was going to be a jerk (or perhaps the plot's antagonist) but then I figured she has something up her sleeves to trigger something for Isla. Also it surprisingly turns out the ending of this plot was actually heart warming. Other than that, they revealed more details about Isla's involvement with her agency branch which is awesome and I can't wait to see something good to happen on the next episode. Now what will our main lead and heroine do? Overall, an interesting dramatic plot.
Conclusion:
An interesting dramatic plot.
Related Entries