Japanese Street Fashion Part 1 - Gyaru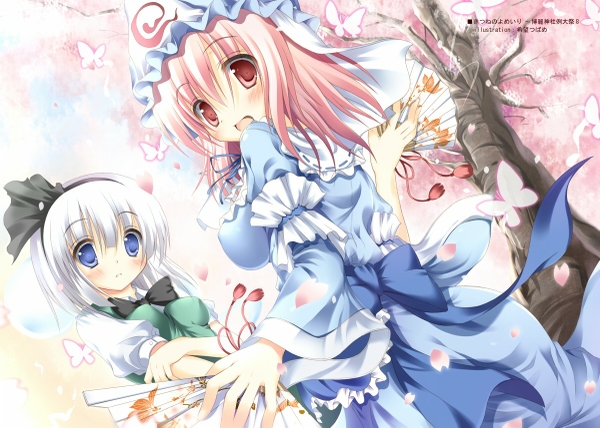 There are many types of
Japan
ese street fashion. I'll start off with the gyaru fashion. This fashion originated in the 1970s. So long ago, yet it continues to keep on trucking! It's actually seen as the youth culture trying to rebel. Gyaru fashion doesn't exactly fit in either traditional
Japan
ese culture, nor does it fit of how the
Japan
ese people view on women.
What exactly is the gyaru fashion, you may ask? Well here's time for me to tell you! Gyaru consists of heavily bleach or dyed hair. Usually shades that range from dark brown to blonde. The make-up is applied VERY heavily. The general face make-up is usually used to make the female's face look very tanned. The eye make-up consists of dark eyeliner and fake eyelashes. They're arranged in the way to where it makes the female's eyes look larger than without make-up. The general clothing style varies from person to person. It really depends of what that person seems to like!
An Example.
A few popular gyaru fashion models would include, Tsubasa Masuwaka, Rie Matsuoka or commonly known as Okarie and Rina Sakurai.
By: Sydney
Related Entries