Bayonetta: Bloody Fate Movie Impression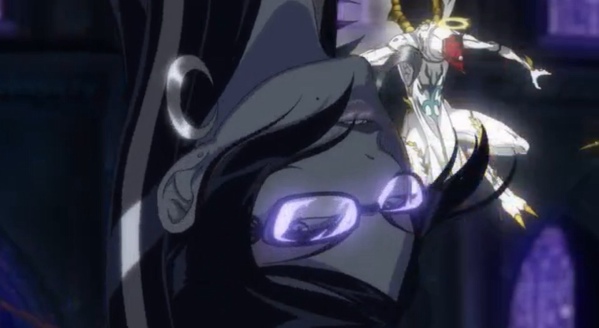 Bayonetta: Bloody Fate is a movie adoption of the video game. It's about a Witch who needs to find out about her past and slay the Angels while she's at it. Also there's a Journalist who has a grudge against her.
Now the graphics/art is quite similar to the new version of JoJo's Bizarre Adventure which is nice. As for the story, it was interesting and could be compared to the Devil May Cry series (except our heroine is fighting Angels only). Also we get to nicely see a lot of constant action and if you're an action fantasy fan or a Devil May Cry fan, you'll probably enjoy this movie. So other than that, I find the movie was decently enjoyable along with the action scenes.
Conclusion:
A nice video game adoption movie.
Related Entries