Kiseijuu: Sei no Kakuritsu Episode 11 Impression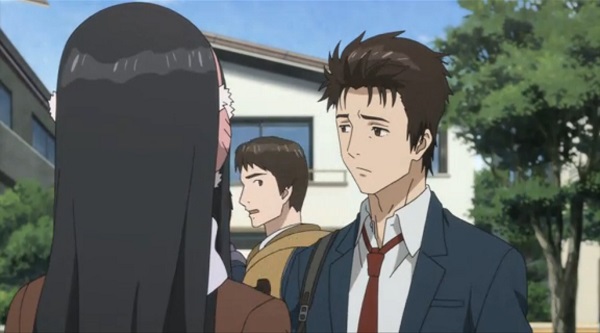 On this episode, Shinichi walks along with Kana and then goes on a date with Satomi. Meanwhile, the parasites are making a big plan.
So it seems Shinichi will be having trouble between two girls who like him which is kinda funny. Also the parasites are surprisingly getting organized instead of randomly killing people. Now what's going to happen with Shinichi and his relationship with the two girls and his counter with his next parasite foes? This is going to be quite interesting to see those two problems going on. Overall, another cool build up for the next plot.
Conclusion:
Another cool build up for the next plot.
Related Entries